VIDEO AND AUDIO PRODUCTION
Event, advertising or wedding film? Radio advertisement or storytelling?

We also offer live broadcasts (with multiple camera angles) and aerial filming with drones.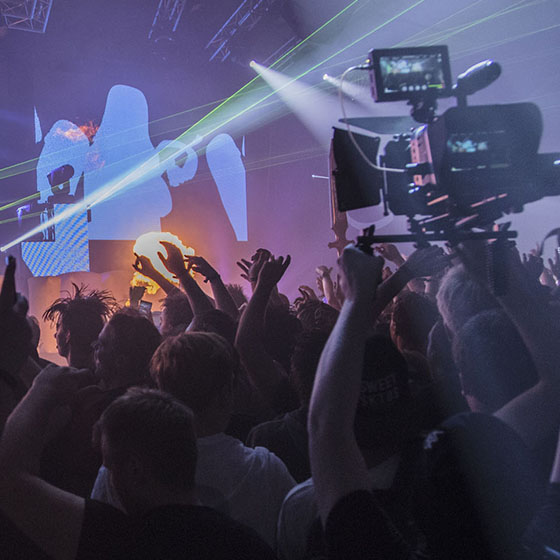 ADVERTISING PRODUCTION
With advertising production, we can help you with some of the marketing through, for example, video production, campaign website, catalog or advertisement (for both print and web).

We also offer translation or changes to existing commercial videos or ads.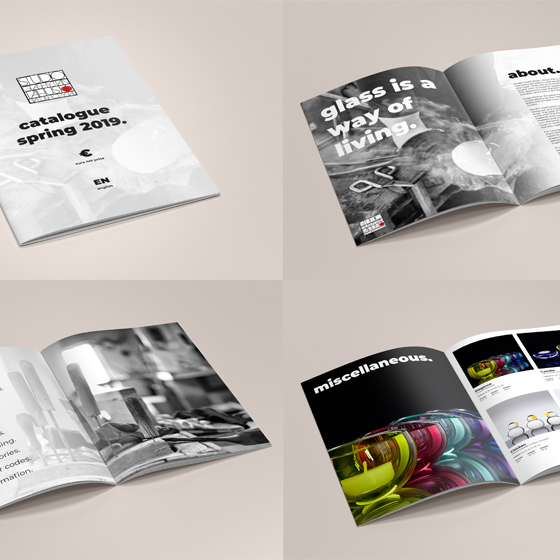 PHOTOGRAPHY
Event images, advertising images, product images, machine images, housing images?
We offer photography of most things.

Aerial photography and 360-images with drones are also offered.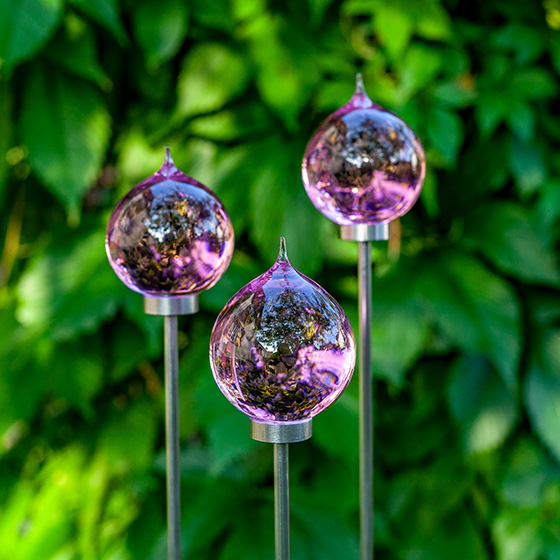 WEB PRODUCTION
Website about your company, a portfolio, campaign website, blog or webshop?

We develop and deliver what you desire!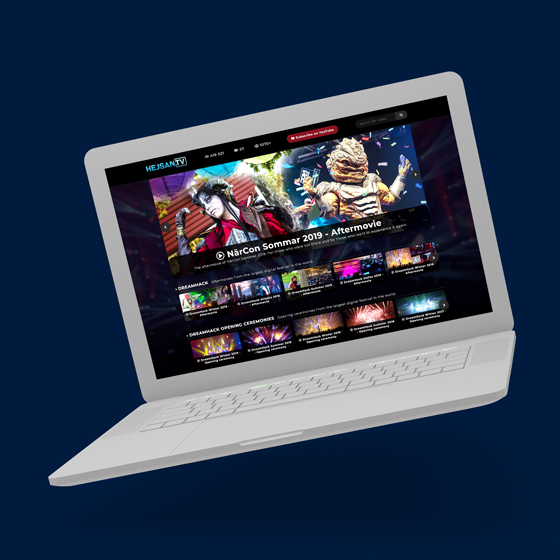 EQUIPMENT RENTAL
Sound and light for the lecture, the party or the wedding?
Delivery, assembly, disassembly and collection are included.
We offer speakers that can fill a 150 sqm room with audio for speech and music.

We also offer rental of video and audio equipment for video and audio productions.